Welcome to Razz's Breakfast Bar & Grill in Weston, WI.
From our special Friday fish fries to the best burgers in Weston, we are pleased to prepare the finest food in the area for you. Our food is so great; you'll clean your plate. Razz's Breakfast Bar & Grill in Weston, WI.
Come enjoy great food and watch the game!
Breakfast is served Monday-Friday 6am-10:30am
Lunch is served Monday-Saturday 10:30am-8pm
& Sundays 11am-4pm (limited menu)
JOIN US FOR GREEN BAY GAMES, JELLO SHOTS AT EVERY PACKER TOUCHDOWN AND DRINK SPECIALS DURING THE GAME! RAZZ'S IS YOUR GREEN AND GOLD HEADQUARTERS!!!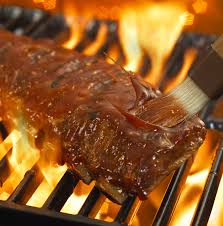 Join us Saturday, October 10th 2015 for a tasty day at Razz's for our 1st Annual "Beat our Meat" rib cookoff! There will be up to 10 teams competing for 1st prize and bragging rights to say they have the best ribs in town! Cooking starts at 10am right on Razz's grounds, free smells all day and rib tasting after the judging which takes place after 3pm. There are still a few spots available if interested stop in to sign up. $40 entry fee upon sign up. Drink Specials all day and the Badgers play Nebraska (time TBD)! So join us for a great day of drinking and pigging out!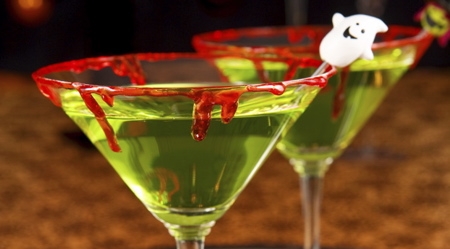 It's getting to be that time of year again! Our 9th Annual Halloween Bash is right around the corner!
Saturday, October 31st at 8pm
With The Archives 9pm-1am
Costume contest $5 entry fee 1st/2nd/3rd place winners (prizes will depend on number of entries, Razz will match entry fee!
Everyone in costume gets a prize!
Drink Specials all night! See ya there!