Welcome to Razz's Breakfast Bar & Grill in Weston, WI.
From our special Friday fish fries to the best burgers in Weston, we are pleased to prepare the finest food in the area for you. Our food is so great; you'll clean your plate. Razz's Breakfast Bar & Grill in Weston, WI.
Come enjoy great food and watch the game!
Breakfast is served Monday-Friday 6am-10:30am
Lunch is served Monday-Saturday 10:30am-8pm
& Sundays 11am-4pm (limited menu)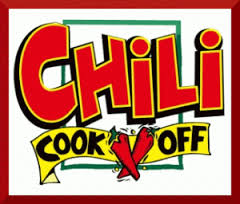 Join us for our 2nd Annual Chili Cookoff Saturday January 17th! 2pm
$8 Entry fee/$ 5 bottomless bowls served to customers after judging! 1st 2nd & 3rd place winners will be crowned! Stop in or call for more details or to sign up today!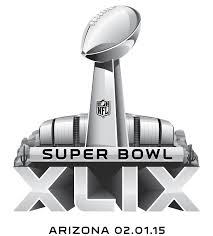 Join us for the biggest football party of the year! Superbowl XLIX!
Sunday February 1st-5pm
Drink Specials all evening including $1 mugs, $3 monster mugs, and $2.50 aluminum pints! A huge food spread served at halftime!
Make Razz's your official sports bar! See you there!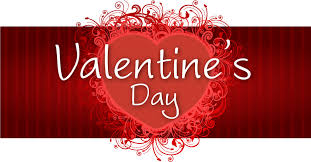 Join us Saturday February 14th for our Valentine's Day Specials!
Serving 11am-8pm or gone:
Chicken Oscar $13.99
Our breaded then pan fried chicken breast atop a bed of white rice, served with 4 sautéed jumbo shrimp and grilled asparagus spears on top all covered in our own bernaisse sauce.
Shrimp Scampi $12.99
7 sautéed jumbo shrimp served atop a bed of white rice and angel hair pasta, served with a side of fried onions all drizzled in a garlic butter sauce.